---

VANDAL-RESISTANT VARNISH from «RAUM-PROFIE»

- protects the surface from illegal inscriptions and drawings;
- prevents sticking to the surface of ads and advertising;
- reduces the adhesion of dirt and dust;
- makes it easy to clean the painted surface from various contaminants.
---

THE BENEFITS OF VANDAL-RESISTANT VARNISH «RAUM-PROFIE»
1. Absolute transparency of the formed film. The varnish can be used on transparent surfaces where light penetration and substrate visibility are required.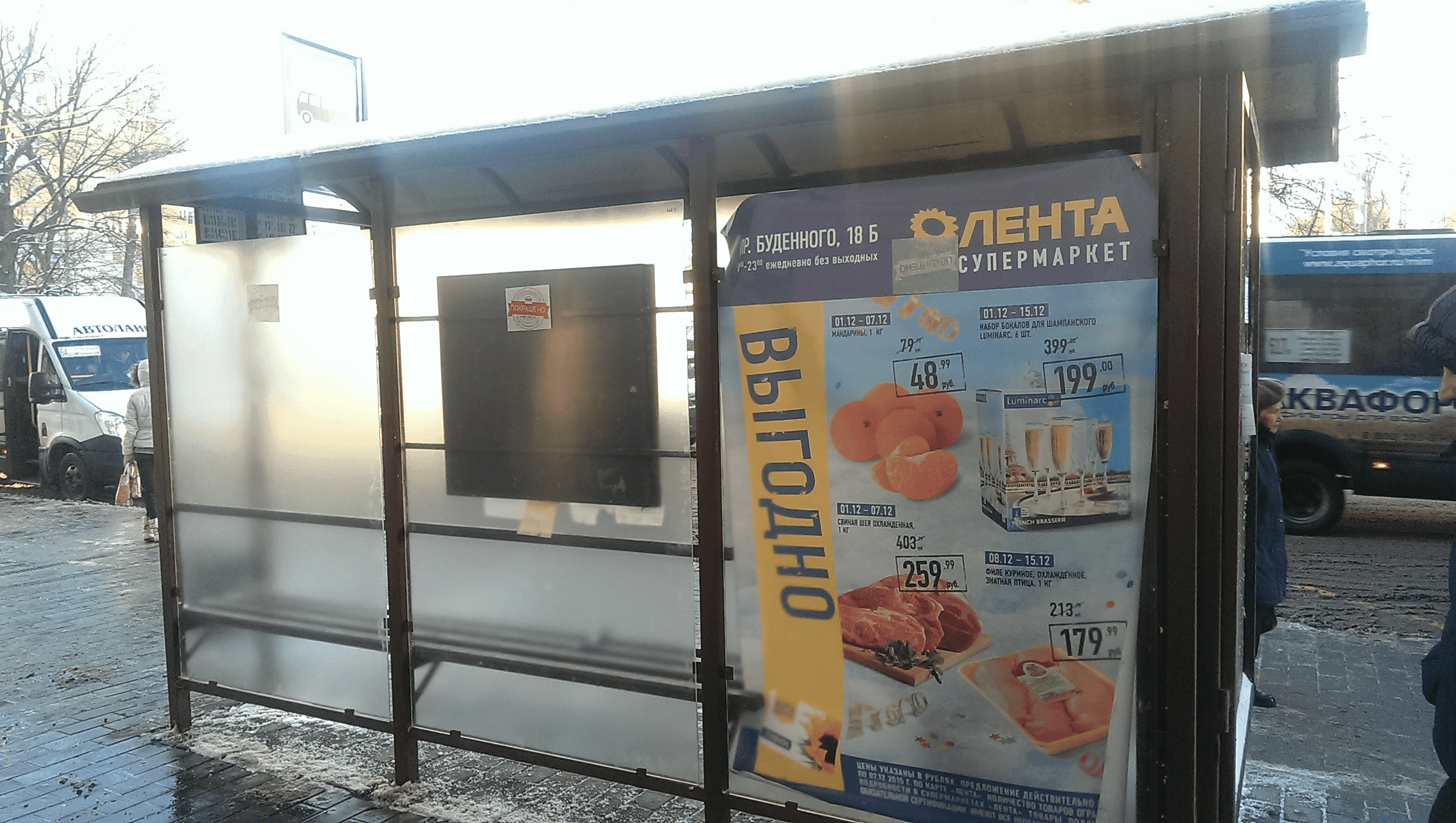 2. Increased gloss of the treated surface. After application, no additional treatment is required to achieve the aesthetic appearance of the surface.